General Contractor
gc#CT-18-37539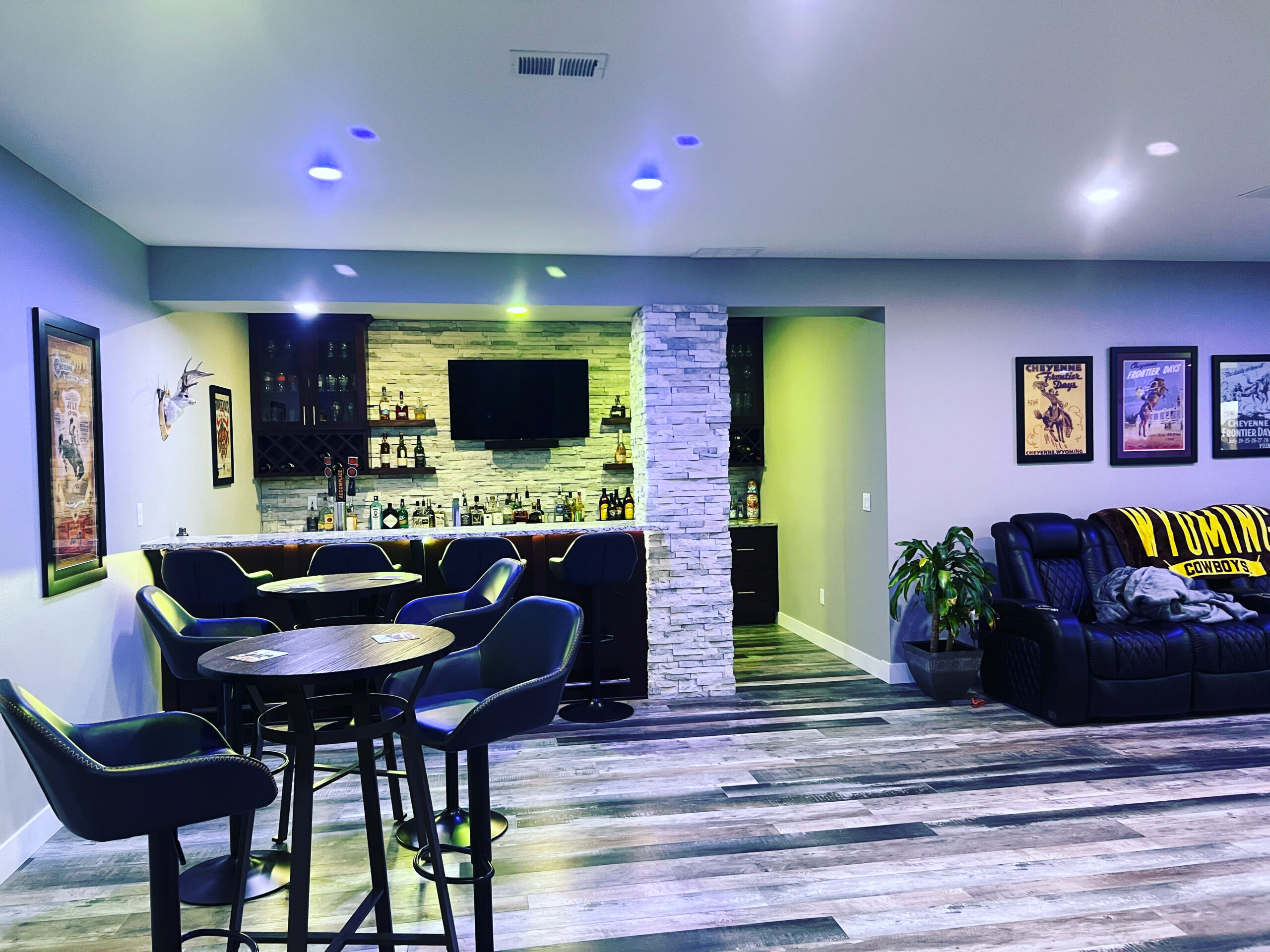 "At EJ Services, we believe that the basement is a blank canvas with endless possibilities. One of the most popular basement remodeling projects is the addition of a custom-designed bar area. Our team of experts can help you design the perfect bar area for your space, taking into consideration your unique style preferences, storage needs, and desired functionality.
Whether you're looking for a modern, sleek design or a rustic, traditional look, we have the expertise to bring your vision to life. We work with high-quality materials and pay attention to every detail to ensure that your bar area not only looks amazing but also functions perfectly for your needs.
From custom cabinetry and lighting to unique design elements like stone walls or reclaimed wood accents, we can create a one-of-a-kind bar area that you'll love spending time in. Contact us today to schedule a consultation and start designing the basement bar of your dreams."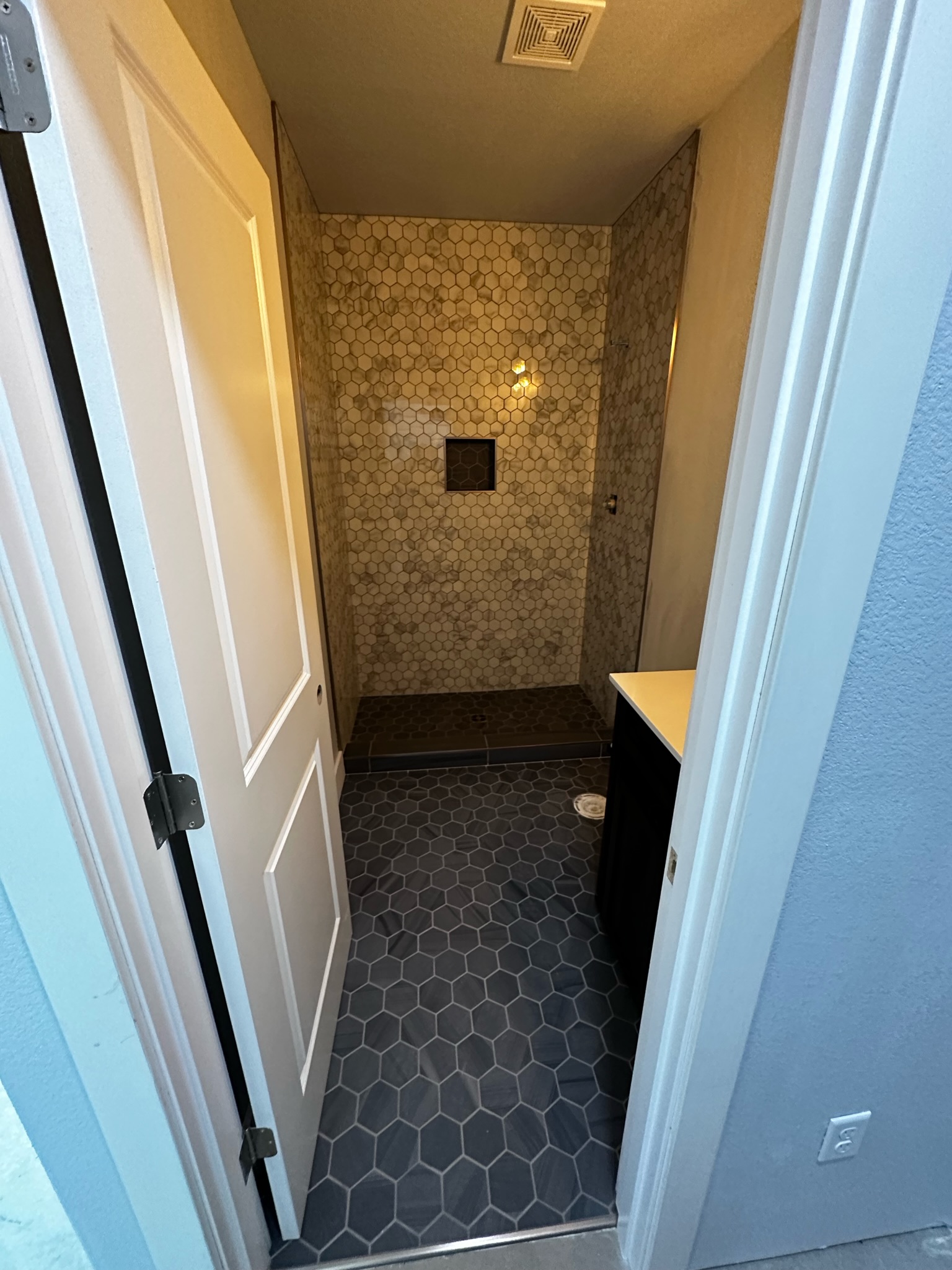 "At EJ Services, we believe that even basement bathrooms can be luxurious and elegant. Our team of experts specializes in designing and building high-end bathrooms that are both functional and beautiful.
Whether you want to create a spa-like oasis or a stylish powder room, we can help you choose the perfect materials, fixtures, and finishes to bring your vision to life. From custom tile work to luxurious soaking tubs and high-end vanities, we can incorporate all the elements you need to create a space that's both practical and inviting.
We understand the importance of attention to detail, and we take the time to ensure that every aspect of your bathroom is carefully considered. From lighting and ventilation to storage and layout, we'll work with you to create a bathroom that exceeds your expectations.
Contact us today to schedule a consultation and start planning your dream basement bathroom."EJ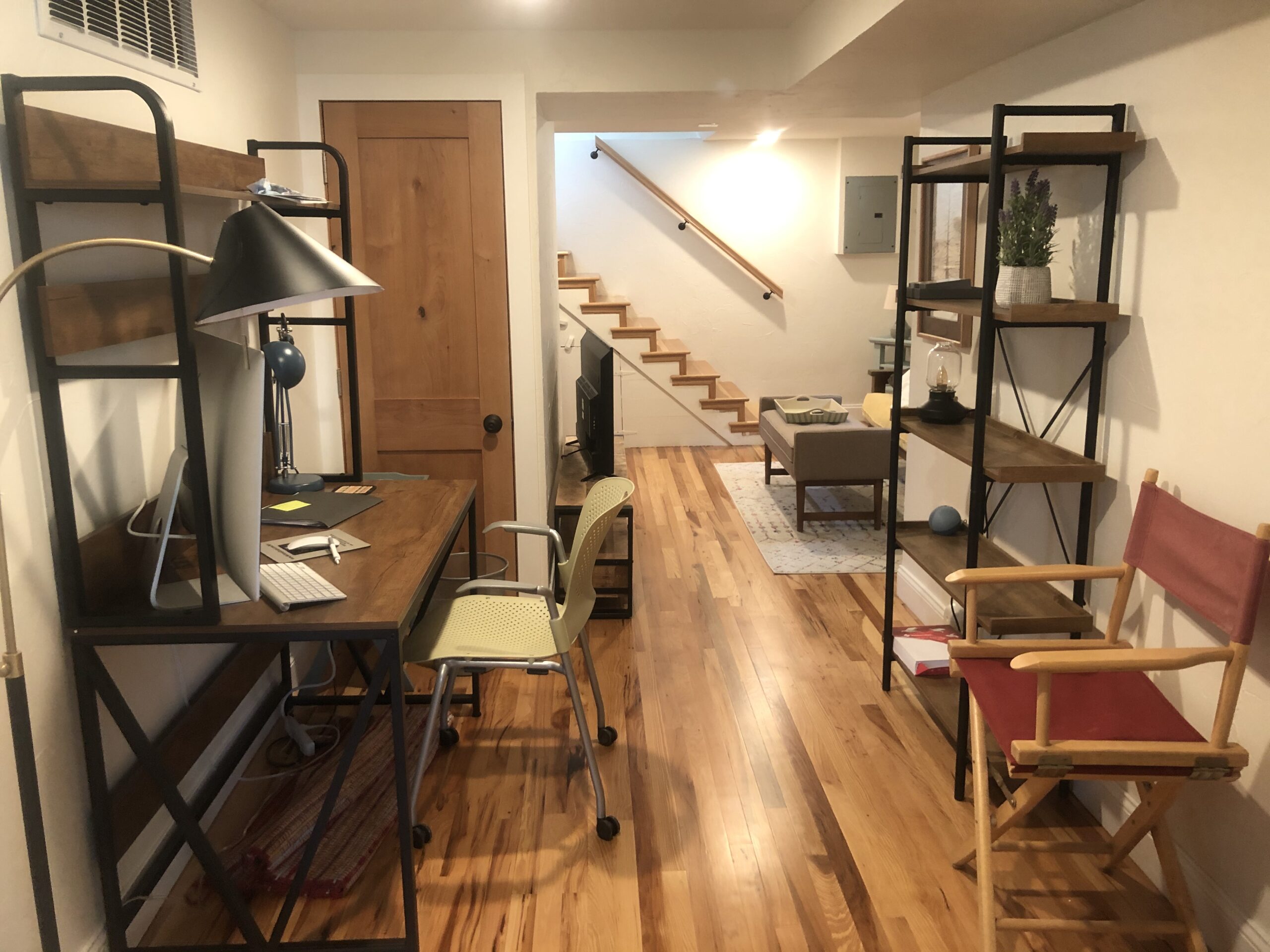 "At EJ Services, we understand that not every project has ample space to work with. We specialize in designing and building in tight spaces, and we're experts in maximizing every inch of your available area.
Our team has experience working with a variety of spaces, from small basements to tight attics, and we know how to make the most of even the smallest footprint. We'll work closely with you to determine your specific needs and preferences, and we'll create a custom design that maximizes your space without sacrificing functionality or style.
We pride ourselves on our ability to find creative solutions to even the toughest space challenges. From custom-built-in storage to innovative space-saving fixtures, we'll help you make the most of your available area and create a space that's both practical and beautiful.
Don't let a tight space hold you back. Contact us today to schedule a consultation and see how we can help you make the most of your space."
"At EJ Services, we know that it's all about the details. We take pride in our meticulous approach to every project we undertake, whether it's a small renovation or a large-scale construction. Our team is passionate about delivering high-quality work that meets our clients' exact specifications, and we're committed to ensuring that every detail is perfect. If you're looking for a construction partner who shares your dedication to excellence, we'd love to hear from you. Get in touch today to learn more about how we can help bring your vision to life."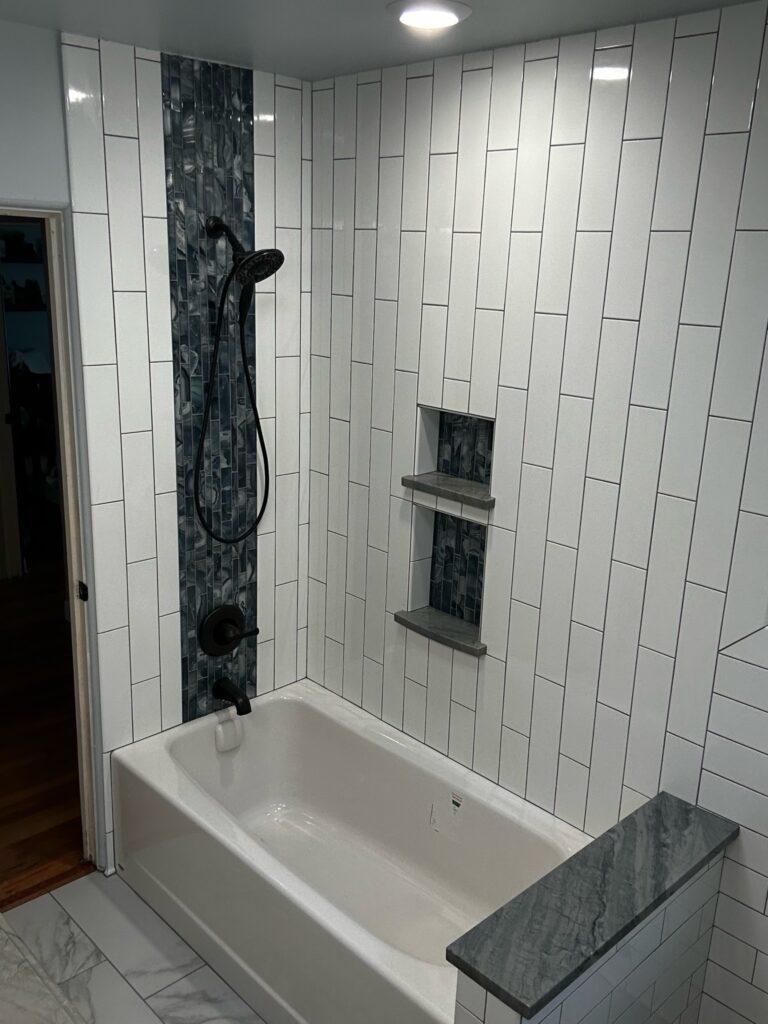 Justin and his team are the best you will find, period. We got multiple estimates and did a lot of research prior to choosing them to finish our basement. The quality of their work exceeded our expectations many times over. All of his customers will tell you the same thing: His team is highly skilled in their craft, professional, courteous, and responsive. They listen to the customer, are flexible when they run into the inevitable complication, and find innovative solutions to give you the result you're looking for. The pictures speak for themselves! We could not be happier with how our project turned out thanks to the men and women at EJ Services.
Positive: Professionalism, Punctuality, Quality, Responsiveness, Value Thanks Justin, Melinda and crew for the amazing job finishing our basement. We appreciate your attention to detail and always making sure we were satisfied. Your work is high quality and we are very happy customers! Will be recommending you often! On top of being skilled and timely, you were responsive and courteous. Couldn't have asked for better service. Thank you!!! Services: Remodeling, Drywall installation, Install flooring, Plumbing fixture installation, Fan installation, Tile work installation, Painting, Flooring
HGTV quality work!! EJ services renovated our basement bathroom, covered the ceiling tiles in our living and dining room, and removed this hideous texture from our dining room walls. Justin, the owner, pays close attention to detail and is a perfectionist at his craft. Melinda, the designer, really understands how to design and proportion a space beautifully. She is also professional, quick to respond and makes the entire process seamless. Ishmael does impeccable drywall work. They also do stunning tile work. I have included before and after pictures because their work speaks for itself!